Oh Man Oh Man ... If you don't read
The Best Page In The Universe
you really should start. This guy is just hilarious.
Which is why I point you to his pointed article entitled:
The iPhone is a piece of shit, and so is your face
.
I thought it was pretty funny, but then again I wasn't too excited about the iPhone hype and I really like my Blackberry.
The following animated gif is property of The Best Page In The Universe and I will remove it at their request: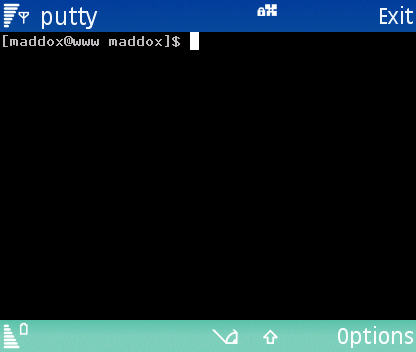 Over and Out